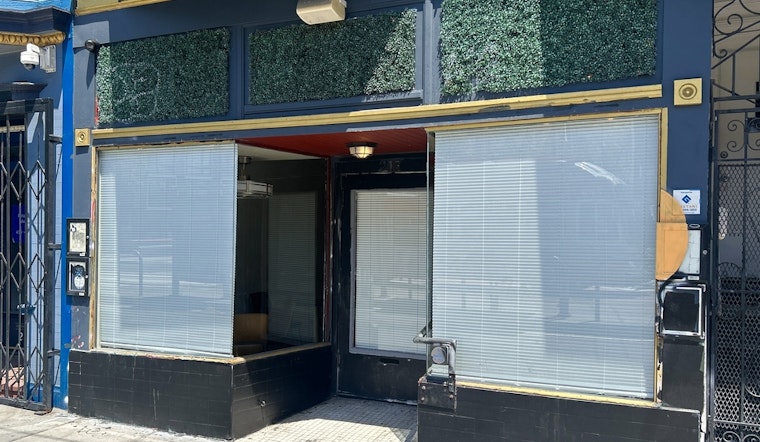 Published on May 30, 2023
A new restaurant is heading to the Church and Market corridor. California-Italian fusion restaurant The Rustic is set to take over 215 Church Street, the space that was most recently home Cook Shoppe, but which has sat empty for four years.
The Rustic is owned by Chez Panisse alum Zoti Ali Turap. Turap spent nearly eight years at the acclaimed Berkeley restaurant working in a variety of roles, most recently as floor manager.
Hoodline readers will recall Cook Shoppe shuttered in 2019 in the wake of an investigation by the California Department of Alcoholic Beverage Control for serving alcohol without a license, multiple lawsuits, and unpaid wage claims.
Prior to Cook Shoppe, 215 Church Street was the longtime home of neighborhood favorite Chow, which closed in early 2019 after 22 years.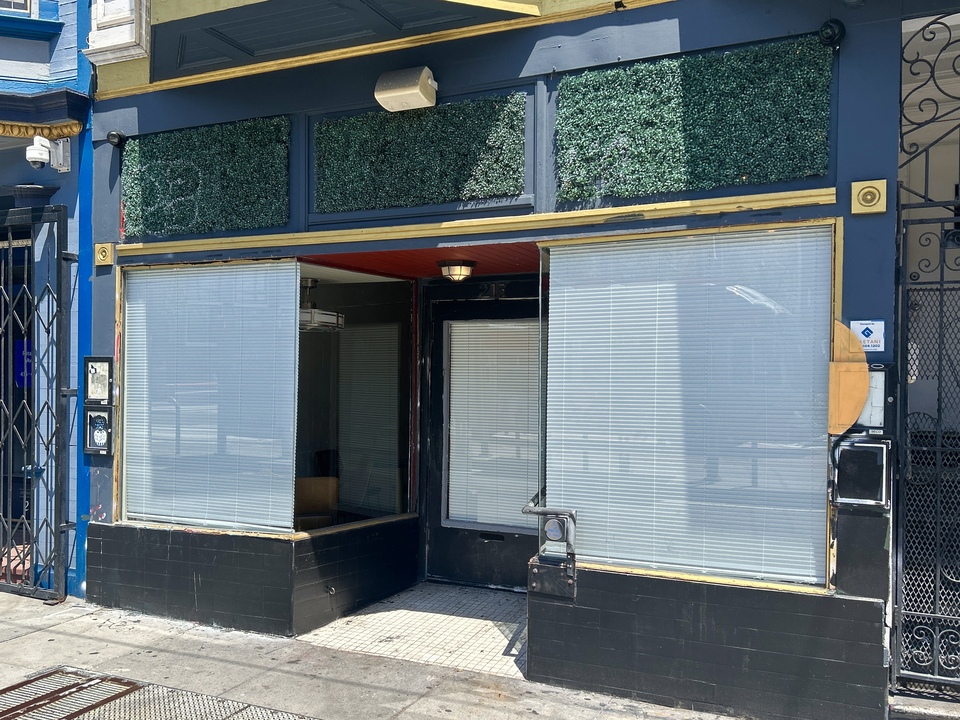 The Rustic will open July 1 at 215 Church St. | Photo: Steven Bracco/Hoodline
"The Rustic will be a casual, approachable, neighborhood eatery," said Turap. Turap plans to open on July 1.
Rustic will use its wood-fired oven to serve pizza, flatbread, steak, and fish. Additionally, the restaurant will serve house-made pasta and risotto. "It's not going be traditional and regional Italian, instead it's going to be our version of it," explained Turap.
Using his experience at Chez Panisse, Rustic will offer a seasonal menu. "The price point will be very approachable and casual," explained Turap.
Remodel work is underway inside the restaurant, including giving the space some fresh paint. Turap said they have signed a long-term lease but declined to disclose the terms.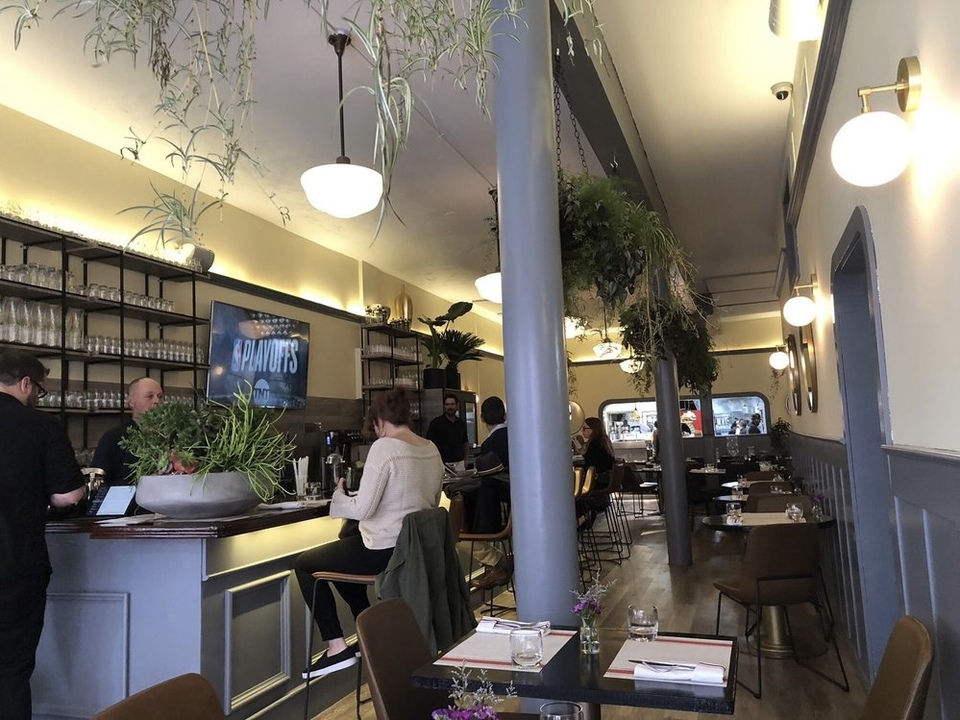 Inside 215 Church St. when it was Cook Shoppe. | Photo: Dave M./Yelp
When asked why he chose the Church and Market area for his first restaurant Turap said, "I love this neighborhood." Turap said he is familiar with the area; his first restaurant job was making sandwiches at the former A.G. Ferrari (currently Castro Indian Restaurant & Bar).
Looking around for the right spot to open a restaurant, Turap said he jumped on the space when he saw it was available.
"The was the right time for me to open a restaurant," said Turap. "This space felt right."
Rustic is currently in the process of hiring its chef and applying for a beer and wine liquor license.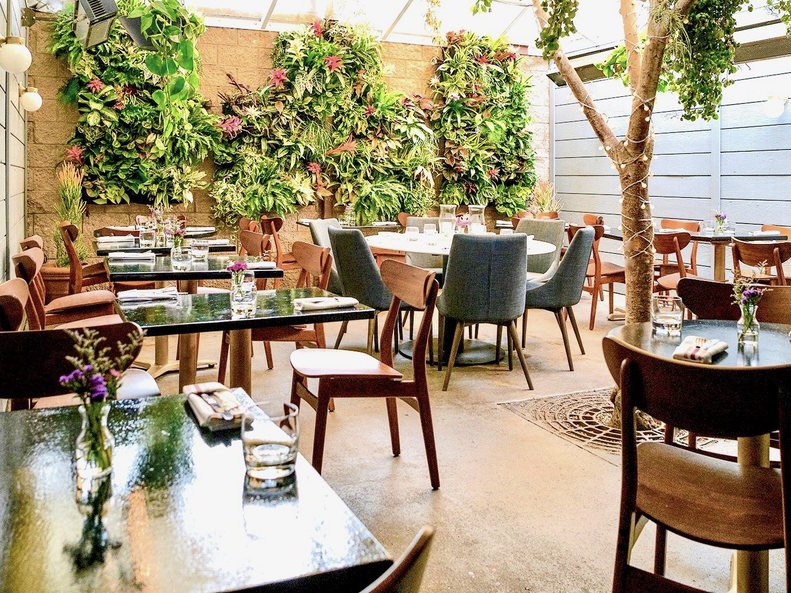 Outdoor patio space at 215 Church St. | Photo: Yelp
Once open, the restaurant will be open seven days a week for dinner with brunch on the weekends.
"We want to be a beautiful, fun neighborhood restaurant that people come to eat at three to four times a week."
The upcoming opening of The Rustic fills one of a handful of long-vacant storefronts along the 200 block of Church Street. The block currently has four vacant storefronts including; 213 Church, 215, 227 Church (Aardvark Books), and 242 Church (Sparky's Diner).
Earlier this year, cannabis retailer Positive Green was approved to take over the former Underglass Custom Framing storefront at 268 Church St.