The Subway sandwich shop at 2375 Market St. (between Castro and Noe streets) has permanently closed.
Over the weekend, workers were seen clearing out the shop. On a recent visit by a Hoodline reporter, all the furniture and fixtures inside the shop had been cleared out and the signage had been taken down.
The Castro's only Subway is located on the ground floor of a two-story building that also includes bar and nightclub The Café (2369 Market St.).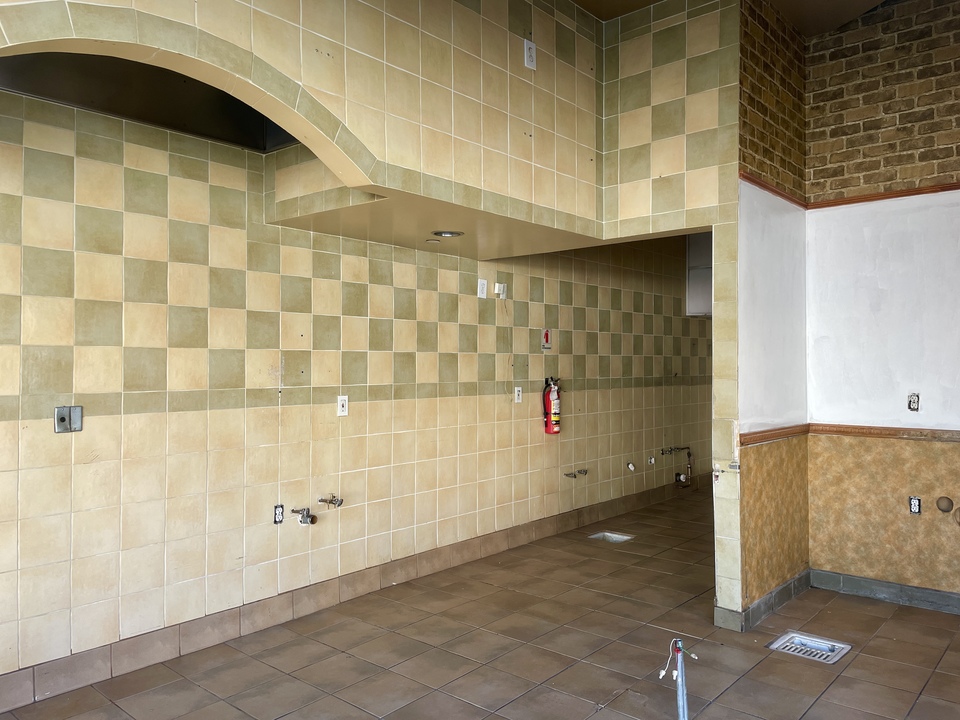 All the furniture and fixtures at Subway have been removed. | Photo: Steven Bracco/Hoodline
Hoodline reached out to Subway franchise owner Letap Group Inc. but did not receive a response. Headquartered in San Rafael, according to Letap Group's Linkedin page, they represent close to 900 Subway restaurants as a local franchisor.
According to Subway's website, the sandwich chain has approximately 21 locations in San Francisco.
Recently the Castro Subway location was victim to a smashed window. A broken-window recovery survey recently conducted by the Castro Merchants shows vandalized and broken windows have accounted for over $160,000 in damage since January 2020.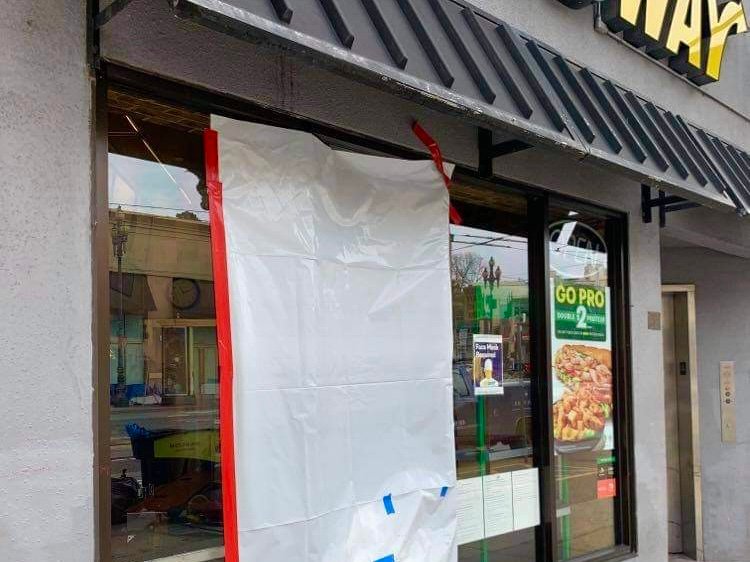 Subway's window was recently smashed. | Photo: Dave Karraker
The SF Business Times reports that the Subway location at Fisherman's Wharf also appears closed, and its phone number has gone out of service.
The Café, which closed for a remodel in 2019, has remained closed throughout the pandemic and has not announced when they'll be reopening.
Another retail space previously occupied by the restaurant Bisou at 2367 Market St. has been vacant since 2018, and it was announced in 2019 that as part of The Cafe's remodel, the Bisou space would become a new bar attached to the upstairs nightclub.
As Hoodline reported at the time, the space formerly served as the entrance to the upstairs space, back when it was known as The Cafe San Marcos.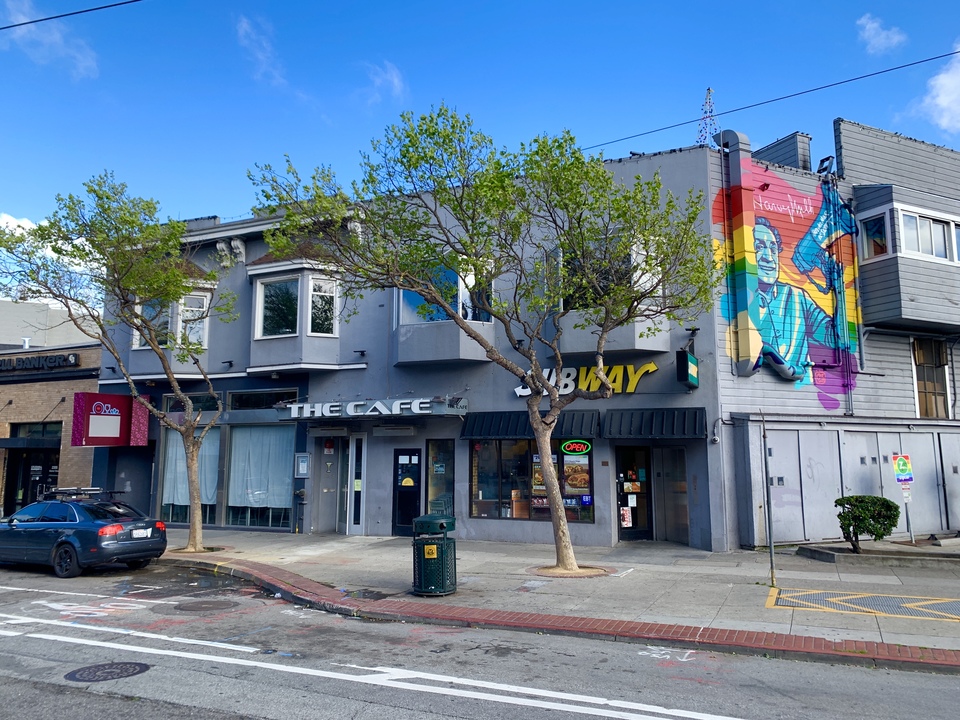 The Café remains closed (2019). | Photo: Steven Bracco/Hoodline
Thai restaurant Me & Tasty at 3970 17th St. remains the only business operating in the building.
Subway is the fourth Castro business to permanently close in 2021. Last month Great Tan (329 Noe), Salon Six (323 Noe) and Face It Salon & Spa (2343 Market) all shuttered.
Subway's closure leaves the 2300 block of Market with eight vacant retail storefronts including; 2301 (Weaver's Coffee & Tea), 2355 (Coldwell Banker), 2331 (Ixia), 2352 (Worn Out West), 2354B (Berkshire Hathaway), 2358 (Art Attack), 2367 (Bisou), and 2390 (Pottery Barn). Subway is now the ninth.
As Hoodline learns more information we will keep you updated.